Our name, Rawson Lewis, is derived from the combination of two men who had a significant impact on the economic growth of Australia.
Sir Harry Rawson was NSW Governor from 1902 to 1909. He was an Admiral by background. His navel career was marked by disciplined and coordinated planning, followed by rigorous implementation. As Governor, Rawson's style was "straight-forward to the verge of bluntness" in dealing with recalcitrant and wasteful politicians and public servants.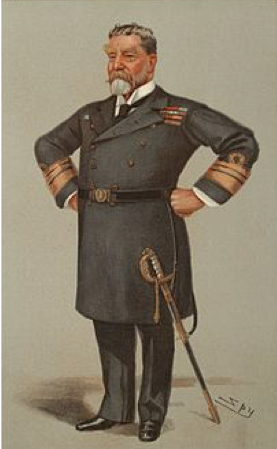 Essington Lewis was a mining engineer. He rose through the ranks at BHP to become Managing Director and later Chairman. During World War II he acted on a pro bono basis as Director of Australia's Department of Munitions and Aircraft Productivity. His life was one "defined by hard work and discipline as well as an attention to detail."

Lewis was one of the first Australian senior executives to actively believe in international best practice. He regularly insisted that he and fellow BHP management visit the best of their offshore competitors. This aided in turning around the Australian steel sector from uneconomic in 1922 to being ahead of it's European and North American competitors.
Essington Lewis was a giant of Australian industry. His focus on best practice at a time before the term was utilised, made wherever he was involved a better place.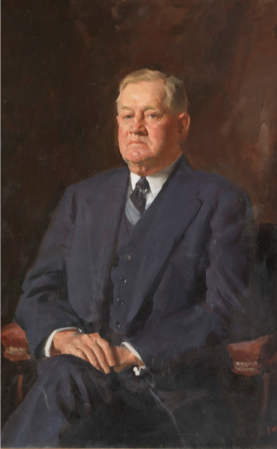 Rawson Lewis seeks to combine the values of Sir Harry Rawson and Essington Lewis:
Independence of thought;
A bias towards implementation;
An attention to detail; and
Long term relationships.